Gig Guide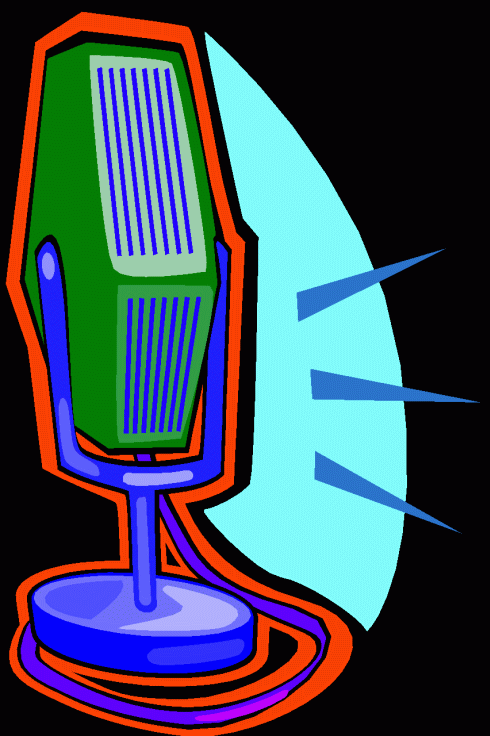 For more details contact Mal at malmccallum@xtra.co.nz .

Regular Performance Dates

Sundays
degree at Viaduct Basin

Mal plays with good friend Chet O'Connell at degree pretty much every Sunday from 3 till 7pm,we're into our third year, it's cruisy good fun acoustic guitars and piano, with originals and covers.


Wednesday 20 April, & Every Wed in May

Singer/Songwriters Night at the Atrium Bar, Sky City Casino, Auckland. 7-11pm.

Mal hosts these nights which feature 4 other writers, playing their original songs. Always a varied and interesting night of Kiwi Music.


Every Friday- The Acoustic Lunch

Empire Tavern, cnr Nelson & Victoria Sts, Auckland. Tel: 09 3734389, www.empire.co.nz Plays from 12- 2pm.

Mal plays acoustic guitar and sings in the Garden Bar, you'll probably need to book.


Email Mal for other dates.